Catch a glimpse of how it was like to perform Hajj in 1953. Though this was only just over 60 years ago, a lot has changed mainly due to the increase in the number of pilgrims going to perform Hajj.
A close up view of the Ka'ba.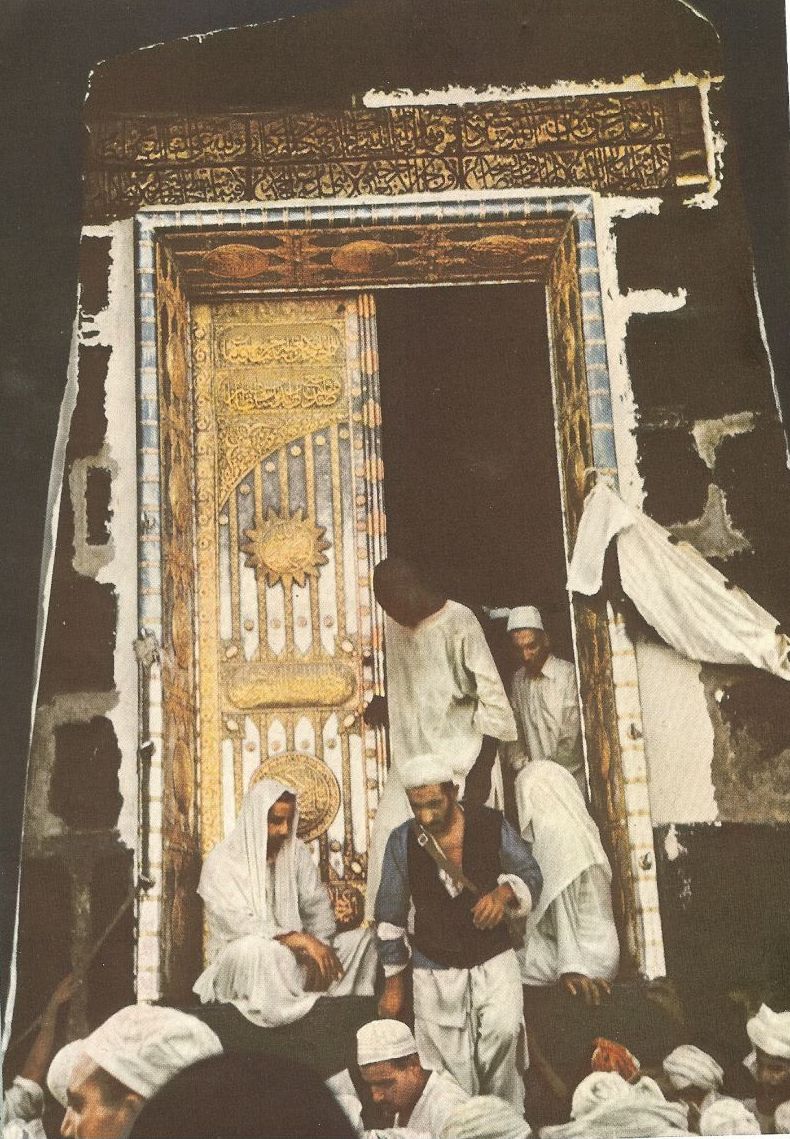 Worshippers also were able to enter the Ka'ba.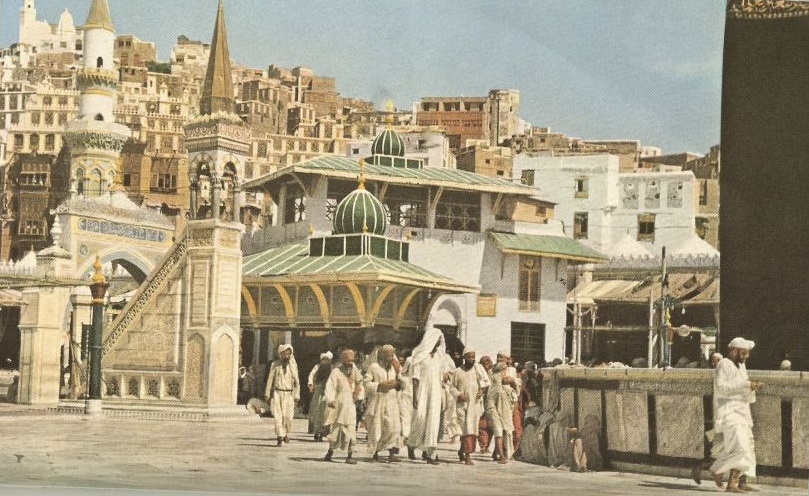 Performing Tawaf was easier as it was not as crowded as it is today.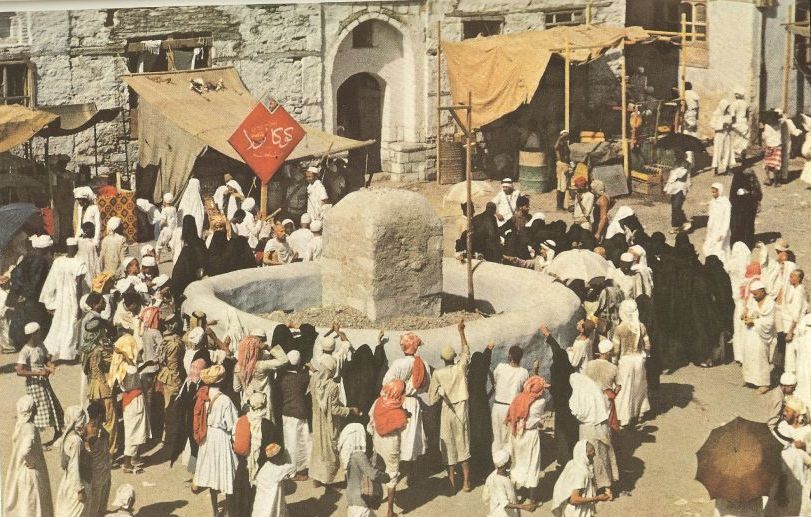 The Jamarat used to be small pillars which would be stoned symbolising stoning of the devil.
Image source Islamic Center of Bowling Green Kentucky
Social Share